URBAN DESIGN
Design services on large scale, urban planning, interaction of projects and landmarks, with the city. Stadiums, Shopping malls, Public areas.
ARCHITECTURE
Advanced new projects in cities or remote areas and interaction with nature. Houses, Apartment buildings, Shops, Office buildings, Vacation houses, Hotels.
INTERIOR DESIGN
Design of interior spaces and furniture, selection of materials, fabrics, study of lighting. Apartments, Offices, Shops, Clinics.
CONSULTANCY
Expert help for investments, real estate developments, construction decisions and workforce.
CONSTRUCTION
Constructing of advanced projects. Combination of traditional and contemporary building methods and materials. Eco-friendly constructions. All kinds of different scale projects.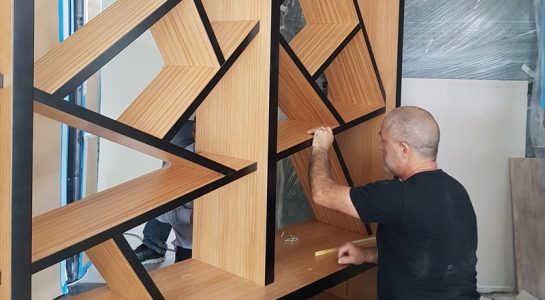 RENOVATIONS
Expertise on renovating old dis-functional buildings in new sophisticated living spaces. Traditional buildings, Unused, old or unfinished constructions.
Order Form
Please fill out the form and we'll get back to you asap